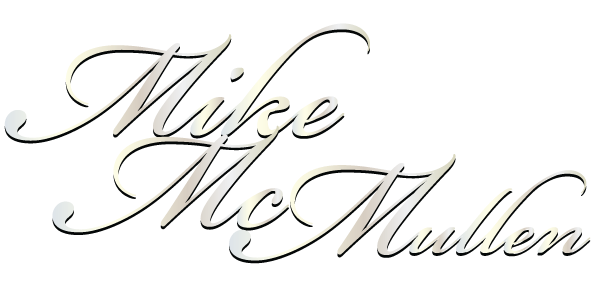 Mike's official title in the construction process is that of "Director of Construction / Operations." The formal position includes the shared responsibilities in management, product planning (house architecture and features), new product research (components used in the house construction) and estimating / purchasing.
Mike brings to the development team, what is called "tacit" knowledge—knowledge that is at the opposing end of "formal knowledge". Put simply, "knowledge that is difficult to transfer to another person by means of writing it down or verbalising it."
The origin of the "numbers" are factored by Mike through his expert awareness and years of experience in the business. Essential awareness, since there is a neverending line of service providers nudging their way through the gates just to ask Mike to put together a bid package.
Any budgetary oversight that turns on a relationship of numbers, data sets and their aggregation is likely to based on pivot tables and spreadsheets – but these are just tools of the trade—especially when dealing with numbers with 6 zeros behind them. Sometimes 7.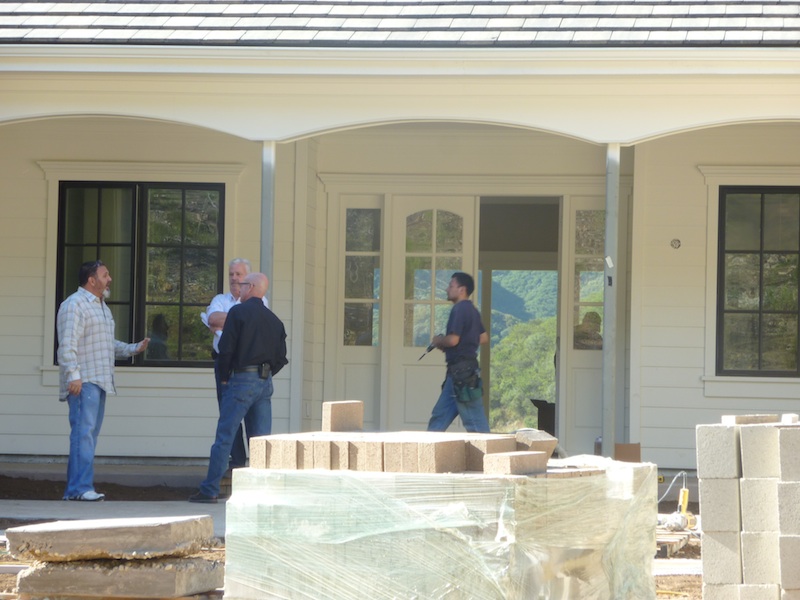 It follows that dealing with numbers as such, and requiring dealings with clients that possess enormous portfolios, assets and access to funds, requires a tremendous business acumen, not to mention the obvious requirement of an analytical accounting mind. Not surprising in a development where every home is priced over a million dollars.
Above all, in the past, Mike held every position imaginable in the building construction world. From working his way from landscape maintenance at the Laborers Union, to assistant superintendent, to superintendant of operating a street sweeper with a Class 2 license.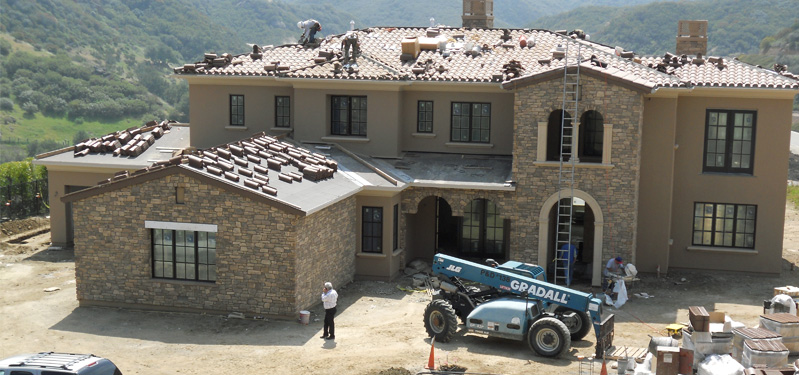 In short, Mike deals with all of the day to day costs, the operations on the highest level, management of indirect / direct costs and the the awarding of contracts to the successful bidder.
But much more, Mike must masterly assess, analyze and see the numbers in the abstract—a trait that can be endowed only through years of finely tuned success and on the site experience.