Tom Comber
Vice President: Sales, Operations, Product and Land Development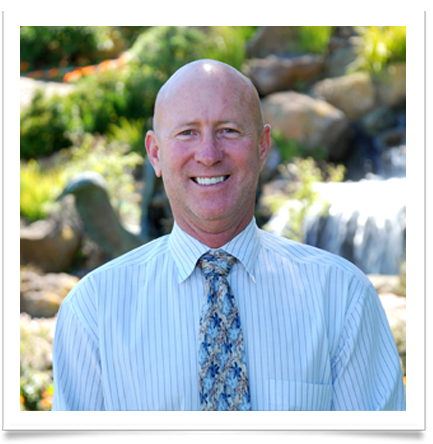 Tom joined Sherwood Development Company in July 2006. His experience spans a 30 year career in the construction and development industry, including residential and commercial real estate.
Tom has worn many hats in the industry, but he currently oversees the design and implementation of new marketing and land development strategies for Sherwood. Since joining Sherwood, Tom has increased productivity in sales by anticipating the client's needs and expectations, thereby enhancing overall clientele satisfaction.
Serving as the Vice President for H.R. Remington Properties as well as a Director for Davidon Homes located in the San Francisco Bay Area, Tom relocated his family in 1996 to start a Southern California division for Davidon Homes. As Director of the Southern California Division, Tom grew this upstart division to two hundred closings a year in the move up market. Prior to joining Sherwood Development Company, Tom had a four year stay as a Vice President with D.R. Horton, one of the nation's largest homebuilders, where he was responsible for operations in Ventura and Los Angeles Counties.
Born and raised in Southern California, Tom spent his early years in Santa Monica and Yorba Linda. He and his wife currently reside in the rural community of Agua Dulce, where they raised their two adult children. They have also called the likes of Steamboat Springs, Colorado and Half Moon Bay, California home.
Tom is an avid family man, snow skier, hiker and "weekend home improvement warrior."